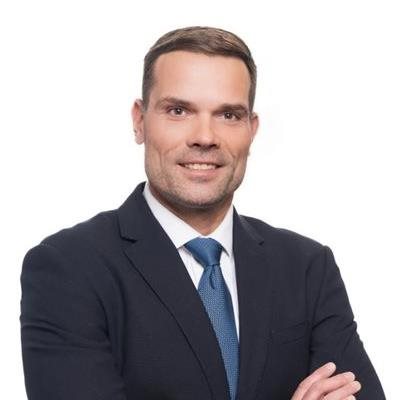 Jan Macháč
Partner, Head of Audit, International Liaison Partner
Audit of Individual and Consolidated Financial Statements | Reviews of Financial Statements or Selected Parts | Preparation of Financial Statements | Advisory Services
BDO.LiveSite.People.ExecutiveSummary
Jan has been with BDO since 2004. He is now a Partner at BDO Audit.
During his studies he was involved in top sports and was a representative of the Czech Republic in speed canoeing. Shortly after graduating from university he joined BDO. From 2007 to 2010, he gained experience in the Detroit, Michigan office of BDO USA LLP, where he worked successively as Senior Associate and Audit Manager. Upon his return to the Czech Republic, he was promoted to Partner. He is responsible for audits under Czech regulations, IFRS, US GAAP and audits of consolidated financial statements under Czech regulations and IFRS in major domestic and foreign companies.
Jan graduated from the Faculty of Finance and Accounting at the University of Economics in Prague. Jan is a Certified Auditor (CPA).
He is fluent in Czech and English.